Why Donate Bitcoin to Students For Liberty, Inc.?
Students For Liberty loves Bitcoin! Our organization has used bitcoin since 2015 and right now we have around twenty staffers that get paid in bitcoin. We organize hundreds of events every year focused on bitcoin, blockchain, and bitcoin-related events. Additionally, we educate millions online and hundreds of thousands in person about the benefits of hard-money and the need for free markets. We are building a network of peaceful student activists who spread knowledge about the importance of a free society in over 100 countries around the world. Partner with us and change the world!
You will be able to select if you want to donate BTC on-chain or BTC off-chain (through the Lightning network) on the next page.
TAX ID: 94-3435899 Organization Type USA: 501(c)3 Location: USA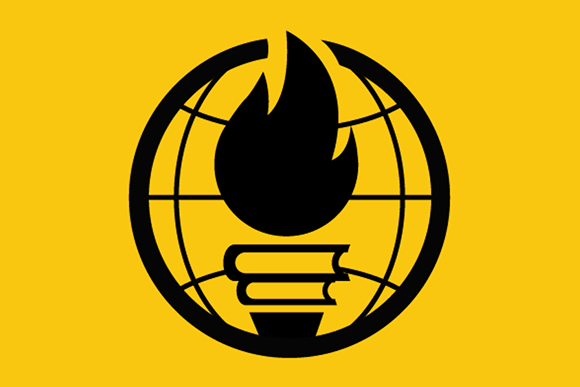 SFL General Donation
Donate anything from $1 or up towards SFL! Lightning only up to $50, after that on-chain is possible